Welch Allyn SureSight Vision Screener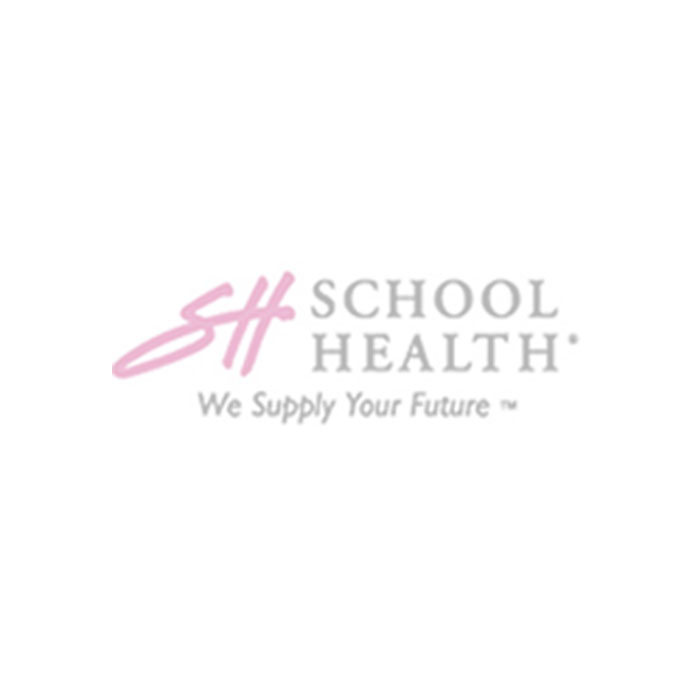 Product Description
Finally, a child-friendly vision test that's automatic, objective, and takes just seconds. Vision disorders are one of the most prevalent health problems children have, and in pre-schoolers, the majority are undetected. Left untreated, these disorders often lead to amblyopia ("lazy eye") the leading cause of monocular blindness in North Americans under 70. The first objective, accurate vision test that ensures reliable early detection of refractive error, the primary vision disorder in children.
Features:
Five-second, automatic test addresses compliance problems and makes testing easier.

Lights and sounds engage the patient's attention.

Automatically measures and indicates abnormal readings - no provider interpretation is required.

Operates at a non-threatening 14-inch (35 cm) distance.

Requires minimal cooperation, making it ideal for use on young children, the disabled, and when there is a language barrier.

Screens for common vision problems, including near and farsightedness (myopia/hyperopia), astigmatism (asymmetrical focus), and anisometropia (unequal power between eyes).
Key Components:
SureSight Vision Screener, Only

Charging transformer only

SureSight Stand

Lithium-Ion Battery
Technical Specifications:
Data Acquisition Time: 2.4 s/eye

Data Acquisition: Measures and averages 5 to 8 readings/eye

Weight: 2.0 lbs (0.9 Kg)

Working Distance: 14 inches (35 cm)

Battery Life: More than 3 hours of continuous usage

Low-battery Indicator: Indicates ~ 15 minutes usage remains

Technology: Welch Allyn proprietary autorefractor hardware/algorithm
Other Information:
Remote infrared link to thermal printer. RS-232 interface for IBM-compatible PC for future software upgrades/data transfer to electronic medical records
Patent Numbers:
U.S. Patent Nos. 6,007,202; D413,979; and international patents pending.
Replacement Parts:
Accessories:
Thermal Printer

Carrying Case

Printer Paper (1 Roll)

Lithium-Ion Battery
* To see price, Warranty and fees, Talk with the specialist and hear their opinion and order this device, please call one of the following Phones;
* If you Require maintenance or having difficulties;
07706700839

07714446962

07819045581
* You are always welcomed to visit us, from 9AM to 8PM, Every day except Friday
at the following address;
Iraq, Baghdad, Palestine Street, near the Brotherhood Turkmen club

* Or contact us by E-Mail: medical@al-mimar.com
We are online and always ready to take your order!